When he's not making pizza and goulash at his Melvindale shop or hosting The PizzaMan Podcast, you can catch Fredi Bello, also known as Fredi The PizzaMan, watching the Lions, Tigers, Pistons, Red Wings and Michigan's college football teams.
From November until February, when the NFL, NHL, NBA and NCAA are all in season, the challenge of trying to stay on top of all the games has some missing out. Not Fredi.
"With the X1 sports app, I can see the sports that are on and all the upcoming games," said Fredi. I can record or watch right then, so I don't miss any of them."
Our XFINITY X1 sports app provides sports fans with faster, more convenient access and additional coverage for the games you love most.
By pressing the "C" button on the XFINITY remote, any viewer has easy access to improve his or her viewing experience.
"I can get stats, rosters, the latest scores and real-time standings," said Fredi. "There's just so much to it, and I really love it."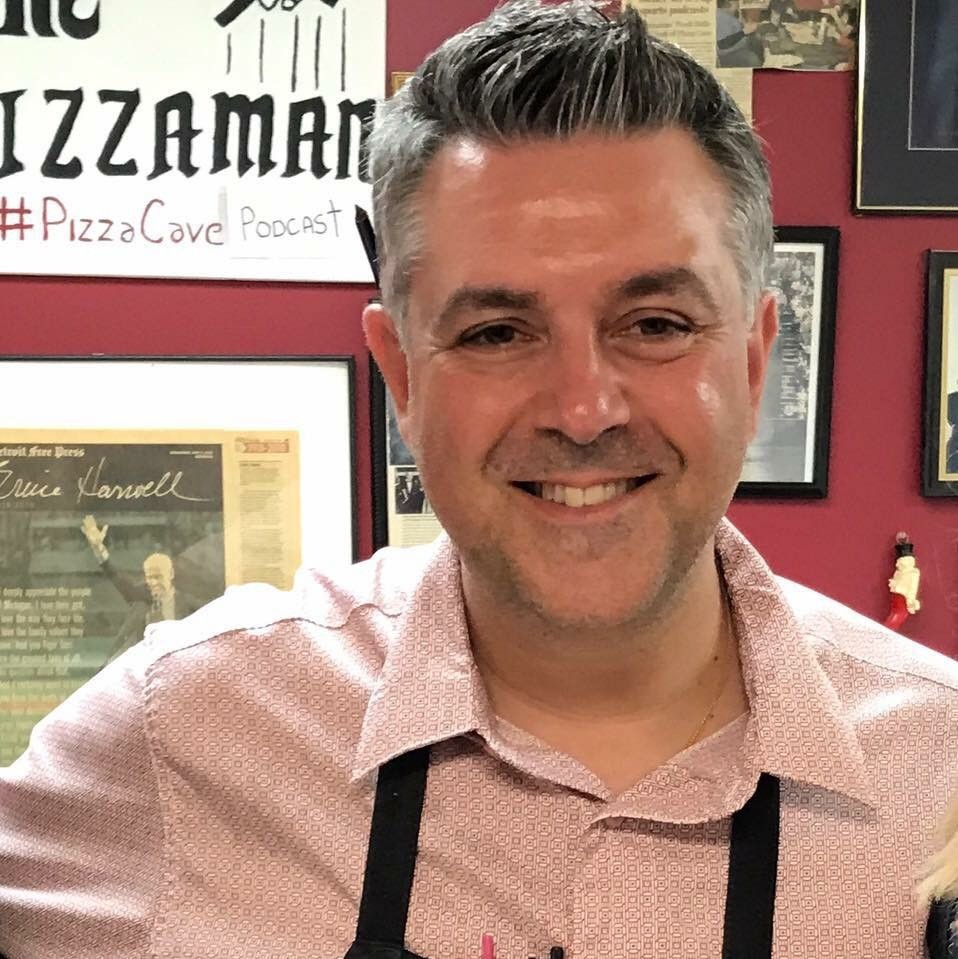 The X1 Sports app is all about getting the viewer the data they care about without having to look away from the screen or break your focus during an important play. This includes stats and visualizations like pre-game player and team comparisons, injury reports, fantasy stats, win/loss probabilities and a full post-game analysis including a drive chart summary.
"We want to deliver the best viewing experience for our sports fans, said Chris George, director of marketing for Comcast in Michigan. "The ability to access in-depth stats and information via the voice remote and the Sports App makes X1 the destination that easily and quickly connects fans to all the action all season long."
"Instead of going to my phone, I can get all the info I need on the TV screen," explained Fredi. "Once you go to your phone, you're missing the game."
What about when you're not watching a game live? Whether you're busy watching a separate game or away from the television entirely, the X1 Sports App has your back. DVR recordings of live sporting events are automatically extended by 30-minute increments if the game is running over the scheduled time, so you'll never be left with a fourth-quarter cliffhanger again.
When it comes to the X1 sports app, in the words of Fredi Bello, "It's a beautiful thing."