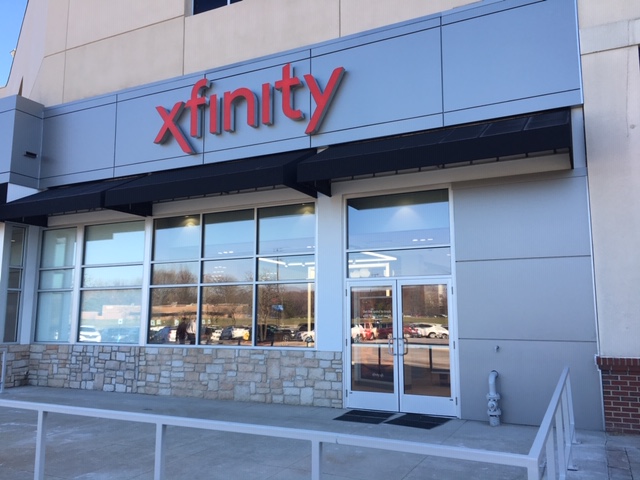 New Store Designed to Improve the Customer Experience
As part of our multi-million dollar nationwide commitment to improve customer service, we opened a new 4,000 square foot XFINITY® retail store in Dearborn. Located at 18900 Michigan Avenue inside the Fairlane Town Center, the new store is designed entirely around the needs of customers, providing them with an opportunity to explore, learn about and interact directly with the latest XFINITY services. This is the third new store we have opened in Michigan this year and the 13th Xfinity store across the state.
The new store features flat screen HD TVs and a comfortable seating area so visitors can settle in and experience the company's X1 entertainment operating system as though they're in their own homes. Through hands-on demonstrations, customers can learn about other XFINITY products, including the company's mobile phone service as well as its high-speed Internet, voice and connected home solutions. The store also features an iPad bar for visitors to trial XFINITY's mobile apps that let customers watch live TV, stream On Demand content, download movies and TV shows, and manage and monitor their homes while on the go.
"Giving our customers a place to try out our products is the most effective way to educate them of how our technology can provide more convenience and added value," explained Larry Dolot, senior director of retail sales for Comcast in Michigan. "This new store also gives us an opportunity to enhance the customer experience with us through face-to-face conversations and top-notch service."
Along with product and service demos, customers can pay bills, pick up and return equipment and get assistance from trained, knowledgeable sales consultants. Store hours are Monday through Saturday from 9:00 a.m. to 7:00 p.m. and Sunday from 12:00 p.m. to 5:00 p.m.